Welcome to the Earth@Home: Evolution homepage!
This part of Earth@Home is currently under active development.
We are currently focused on developing a module about the evolution of grasses (explore here).
Please check back again soon to see what's new.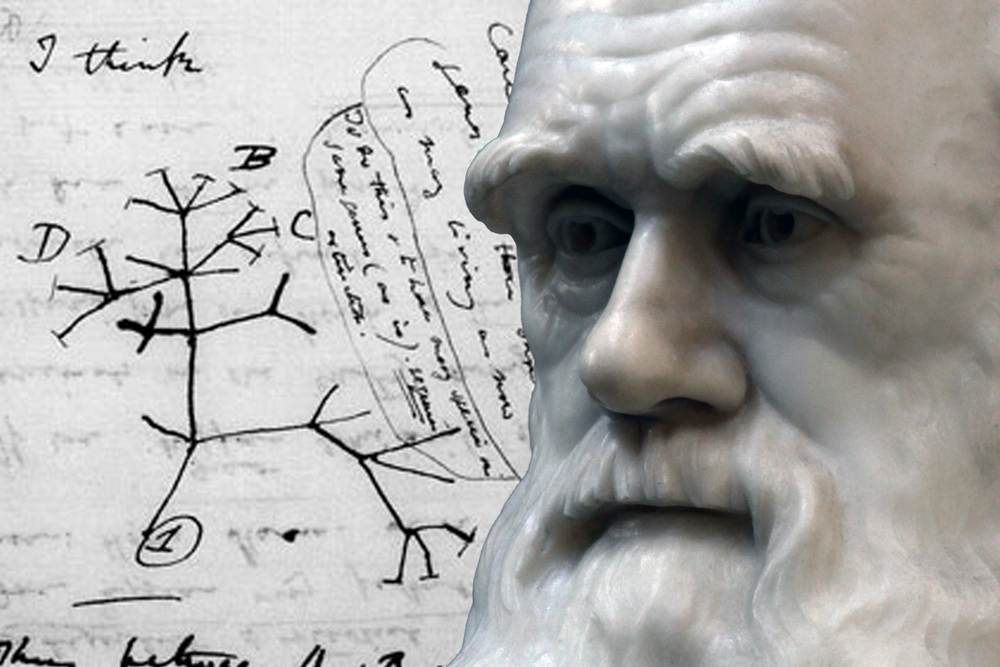 Evolution of Grasses
An overview of grasses, including their biology, diversity, genetics, domestication, and significance to human society, with a special emphasis on grasses in Tribe Andropongoneae, commonly known as the Bluestem Tribe or the Sorghum Tribe.
---